Welcome to Swinger Wife Barter Club!
Cuckold HotWife Swingers Barter Club is a unique dating site. Wife Swapping for Services. Skilled Craftsmen Bulls Wanted. Need painting, plumbing, lawn care, auto repairs & lots more? You're in the right place!
Hotwife & Cuckold Swingers Barter Club is a new concept in Adult Personals providing Swinger Wives and Single Women with a way to get things done.
Cuckold Hotwife Swingers Wife Barter Club has been built from the ground up as a fantasy barter personals site and is the only one of its kind. You can offer anything you like.
Women who are sick of personals sites where men have incomplete profiles and little to offer besides a hardon you will be pleasantly surprised. Men are much more comfortable talking about work than about romance.
Free Membership
Membership is totally free. We will be adding features to help find partners as our membership grows. You can select the skills you need or offer from our existing list or add a new entry if you don't see what you like. When you add your skill other members will be able to add it to their profiles to help you find exactly what you need!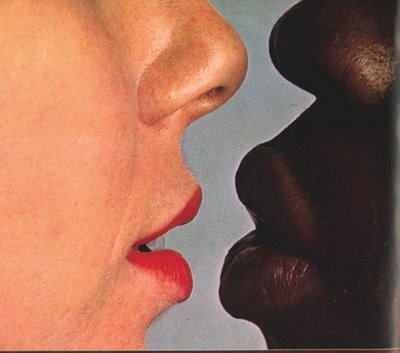 If you have ever joined an Adult Dating Website you know how difficult it is to get a date with a real swinger wife. Women want to meet real men with real skills.
Gangbang your construction crew.
Cuckolds Get your car & your hot wife serviced. Bulls do double duty.
No Models - Real Men with Skills & Drills!
Copyright © 2005, 2006, 2007, 2008, 2009 WifeBarterClub.com